August 29, 2017
Asratec Corp.
Cooperation in development of NHK mascot character "Domo" robot
~Makes debut at ABU Robocon 2017 Tokyo on August 27, 2017~
Asratec Corp. (President: Masato Sakatani, hereafter "Asratec"), a SoftBank group company that develops robot software, cooperated in the development of a robot based on NHK (Japan Broadcasting Corporation)'s mascot character "Domo".
The robot is about 300mm tall and weighs 1.2kg. It is equipped with flexible hands and legs that enable bipedal walking and dancing. It marked its debut at the half time show of "ABU Asia-Pacific Robot Contest 2017 Tokyo", an international robot contest held in Tokyo on August 27, 2017. The robot performed a dance with "Tokyo Performance Domo (TPDomo)", a special collaborative unit comprised of the female group "Tokyo Performance Doll" and "Domo".
Asratec cooperated from the planning phase of the robot, and provided its robot control system "V-Sido OS". Asratec also created the dance motions used at the ABU Robocon 2017 Tokyo, and supported the robot operation throughout the whole event.
ABU Robocon 2017 Tokyo will be broadcasted at NHK General TV from 10:05am on September 18 in Japan. It will also be broadcasted at NHK WORLD on November 11.
Asratec will continue to support the activities of the "Domo" robot.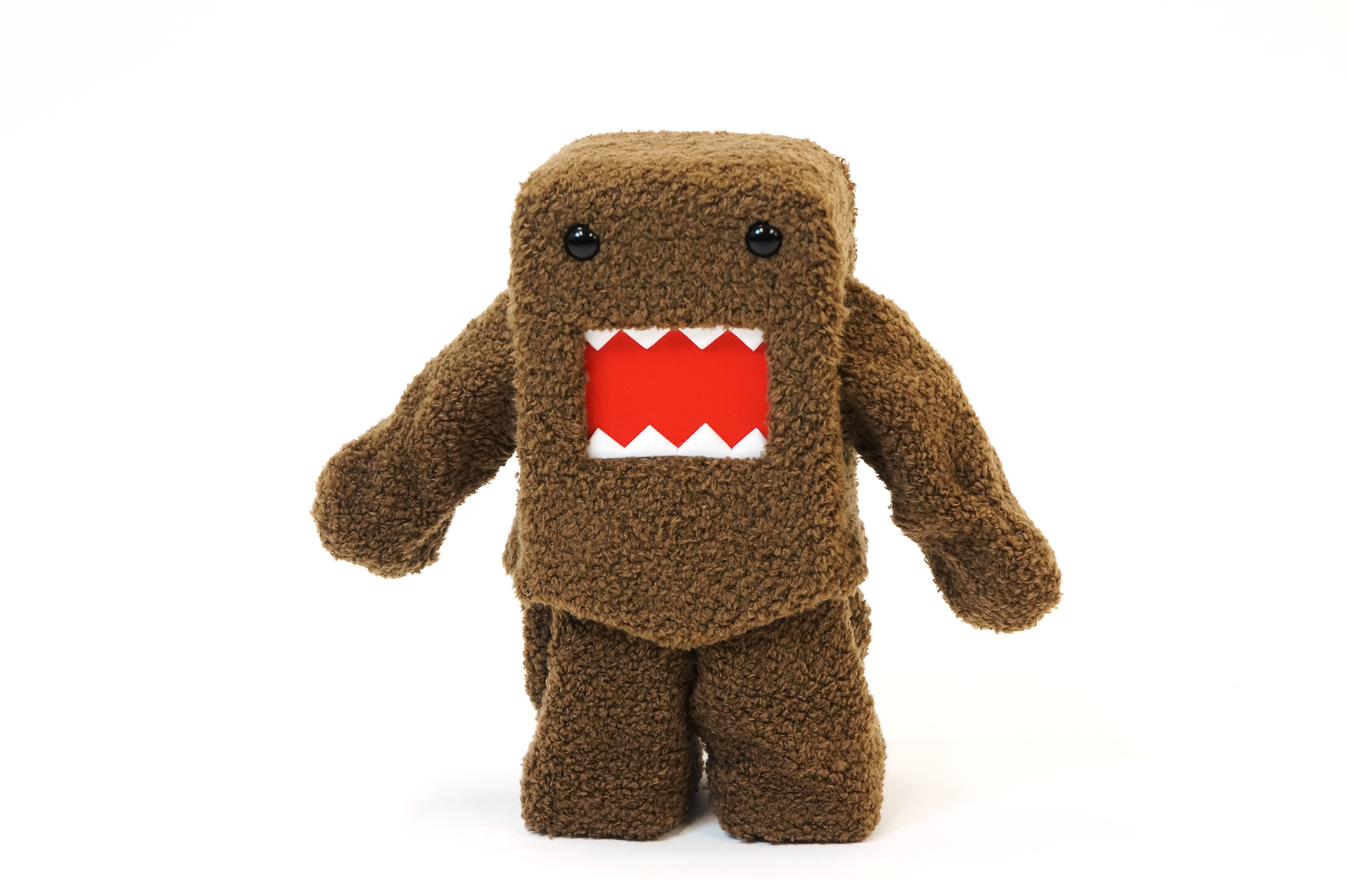 "Domo" robot performance at the ABU Robocon 2017 Tokyo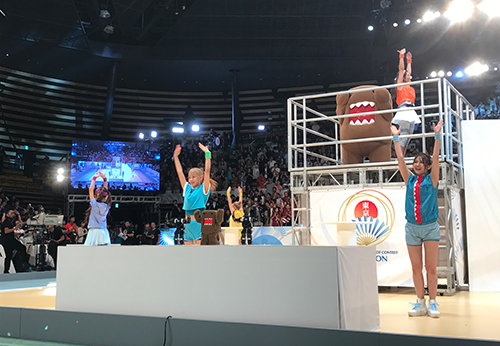 V-Sido OS is real-time robot control software developed by Asratec. V-Sido can generate robot motions and ensure stability that can withstand sudden shocks and not trip over even on tilted surfaces. V-Sido OS has high versatility for various shapes and sizes of robots. No matter the application, V-Sido can control a variety of robots. V-Sido can also enable to control robots by various devices(interface).